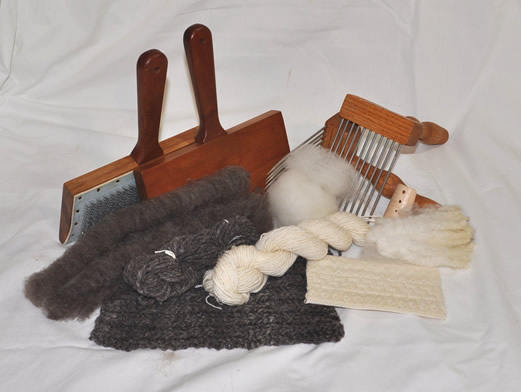 The Master Spinner Program consists of six progressive levels of classroom and independent study involving skill development, research studies and project assignments in the area of hand spinning of all major types of fibers, yarns and the end use of the spun yarns.  At all levels, students are evaluated on the basis of written assignments, practical projects, oral presentations and skill development.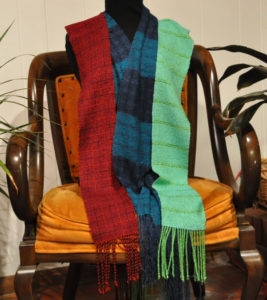 Want to weave? We'll take you through the whole process, from designing a project and setting up the floor loom to weaving and finishing a fashionable scarf (with beads optional). No experience is necessary. Beginners are encouraged to try their hands – and feet – at this wonderful craft!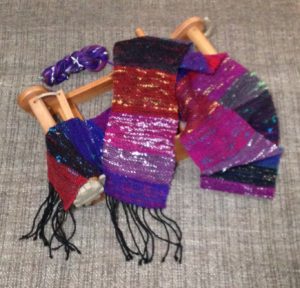 Create your own unique cloth with the simple and versatile rigid heddle loom. Portable and inexpensive, these looms are a great way to get started weaving – and a nice addition for experienced weavers. Learn to set up and weave on the rigid heddle, starting with plain weave and progressing to more complex patterns, including pick-up and hand-manipulated lace. Try scarves, placemats, or cloth to sew into a tote bag. All levels welcome.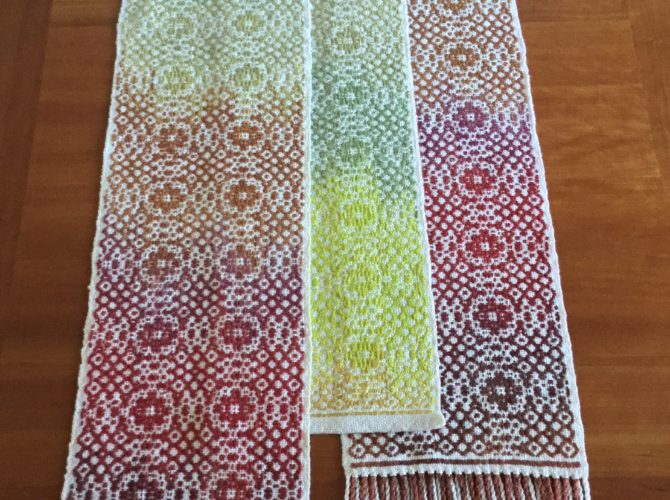 Create original patterns by encoding words or phrases into woven textiles. Name drafting allows you to embed meaning into your cloth and create signature designs which can be interpreted in many different structures.  In this seminar, we'll turn language into a number sequence, profile draft, and finally a weaving draft.